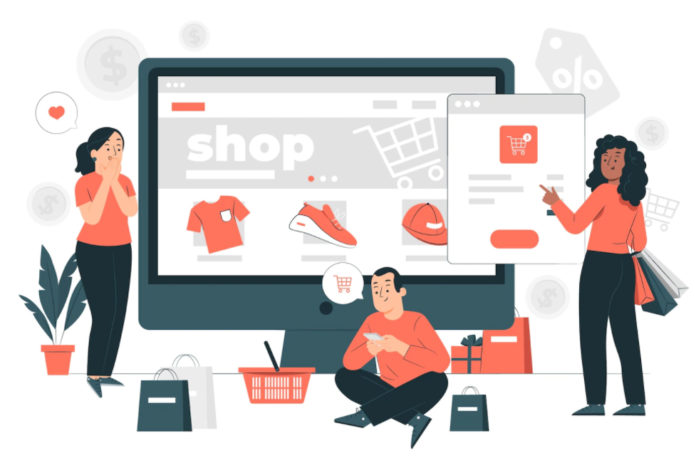 It's no secret that Amazon is the top ecommerce site in the world. There are over 150 million Prime members and 300 million active customer accounts worldwide, and Amazon estimates that 65% of all U.S. households are now Prime members.
Amazon has a reputation for making it easy to start selling on their marketplace, but it can still be a challenge to sell effectively on Amazon. Many sellers start out with the wrong expectations, and end up failing because they don't know what they're getting into.
Here's how to make sure you succeed as an Amazon seller:
Fix on Niche
Choosing a niche before you get started with Amazon FBA is the best way to find success. With millions of options to choose from, it may seem like a daunting task, but when you break it down into steps and categories, you'll see that it's quite easy
Find the popular product in your niche
Once you have your niche figured out, you can start looking for products to sell on Amazon. You're likely to be more successful if you stick with a single niche for your products. Here are some tips for finding and choosing a niche for your Amazon FBA business:
1.Start with something you're interested in or knowledgeable about
2.Keep an eye on trends
3.Do your research
Product Sourcing
You'll need to source a product if you don't already have one in mind. There are two ways to do this:
Use Jungle Scout's supplier database. This is a small collection of frequently-updated suppliers selling products with high demand and low competition on Amazon. You can use these suppliers as a starting point to figure out how much your product will cost, which will help you calculate your margins and determine if you want to move forward with the product.
Use manufacturing marketplaces like GlobalSources, Alibaba, DHGate, etc. These sites connect you directly with manufacturers and allow you to negotiate prices with them directly. While this is a more time-consuming way to find a supplier, it's also the best way because you can negotiate better prices and get your product made exactly how you want it.
Create your own brand name & design
One of the best ways to sell more on Amazon is to go beyond Amazon. If you want to get your products in front of more customers, then creating a standalone website is the way to do that. This will allow you to sell directly — driving traffic directly to your products — and it will make more people aware of what you're doing.
Before you get started we have covered a very important topic on is amazon fba profitable in 2022, this article will give you good picture on how to move forward